Welcome to Inside The Circus!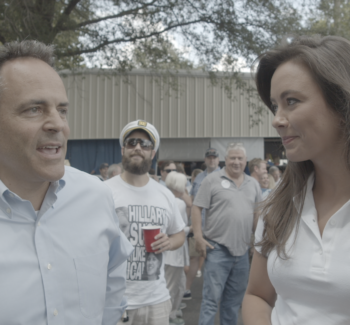 Welcome back to the center ring of Kentucky politics! On this week's episode, Joe and Jessica hit the road to go to Fancy Farm and deliver their opinions and...
Read More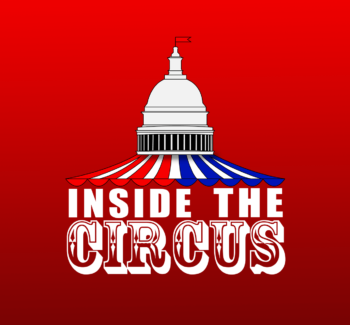 Welcome back to the circus! This week our ringmasters are joined by the State Auditor, Mike Harmon! Learn about what the job entails, state races that are heating up,...
Read More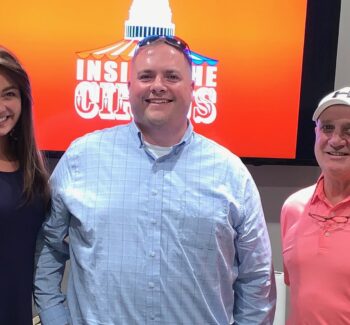 Joining us for episode 22 of Inside The Circus is Sen. Whitney Westerfield who is currently running for Supreme Court in Kentucky's 1st District!
Read More