Welcome to Inside The Circus!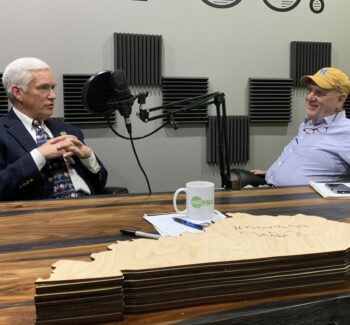 Welcome back to Inside The Circus! We are joined by Senator Steve Meredith as we take on some hot ticket items such as Former Governor Bevin's exit from office,...
Read More
Welcome back circus fans! This week is Episode 33 of Inside The Circus and we are joined by a very recognizable guest in the state of Kentucky! Dave Adkisson is the...
Read More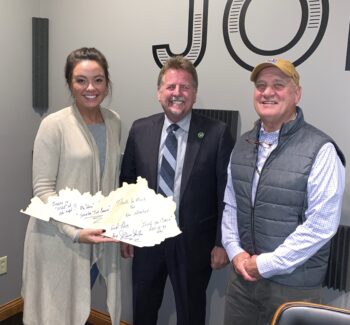 Episode 32 is out now featuring Steve Sheldon from the Kentucky House of Representatives District 17! 
Read More