Welcome to Inside The Circus!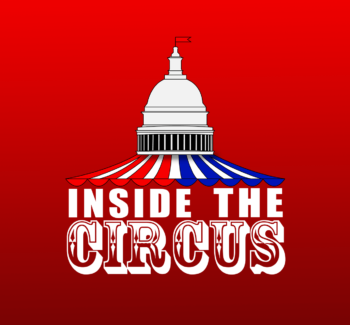 On this episode of Inside the Circus, we welcome Jessica Casebolt to the ITC team. We give our analysis of the Democratic Governors Candidates Debate and explore the differences,...
Read More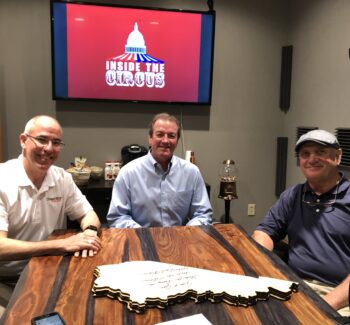 ITC discusses with Speaker Osborne the challenges of managing the Kentucky House. Will the Republican majority in Kentucky become a more effective majority? Does the speaker agree with the...
Read More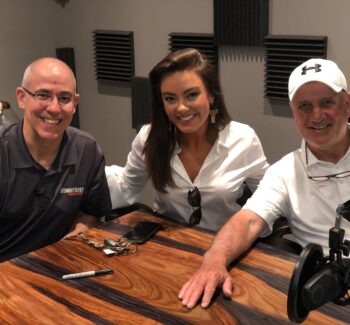 Thanks to @jessicacasebolt for joining this week on Inside the Circus. Great show coming tomorrow. Thanks for sharing your insight on the @barrforcongress campaign and KY politics.
Read More