Welcome to Inside The Circus!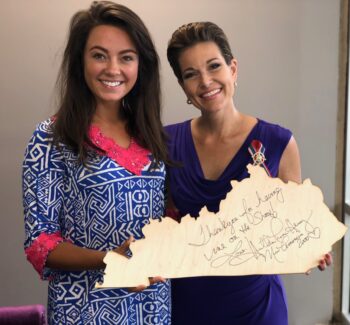 On this episode, we venture into unknown territory! We were joined by Democratic Candidate for Secretary of State, Heather French Henry! Oh yeah, and she was also Miss America as well...
Read More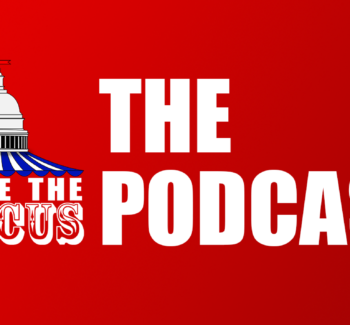 Tres Watson, the founder of Capitol Reins PR, joins us on this episode of Inside The Circus to discuss the Bevin vs Beshear gubernatorial race!
Read More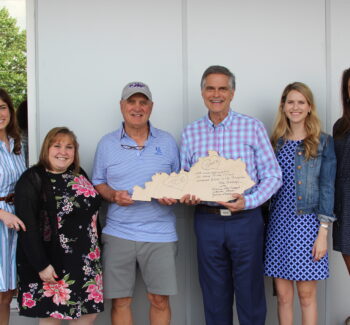 On this episode of Inside the Circus, we give our opinions on the Kentucky primary results with insightful commentary from our special guest Bob Babbage from Babbage Cofounder!
Read More