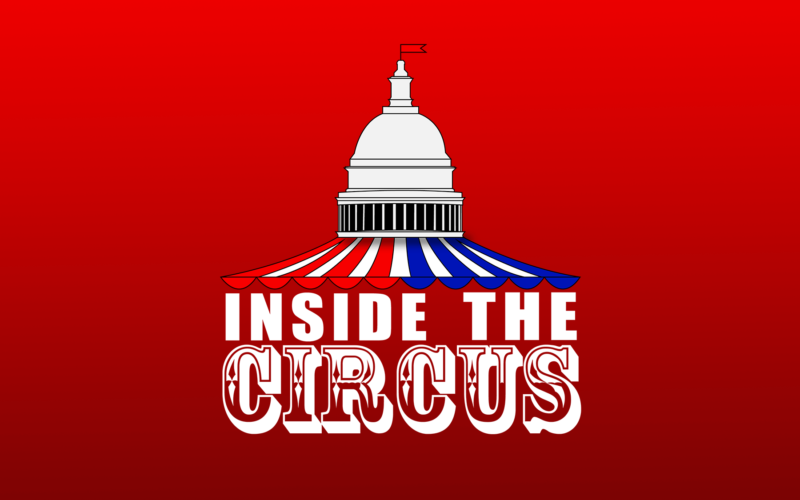 Inside The Circus caught up with former representative Tommy Thompson for an interview on life after politics!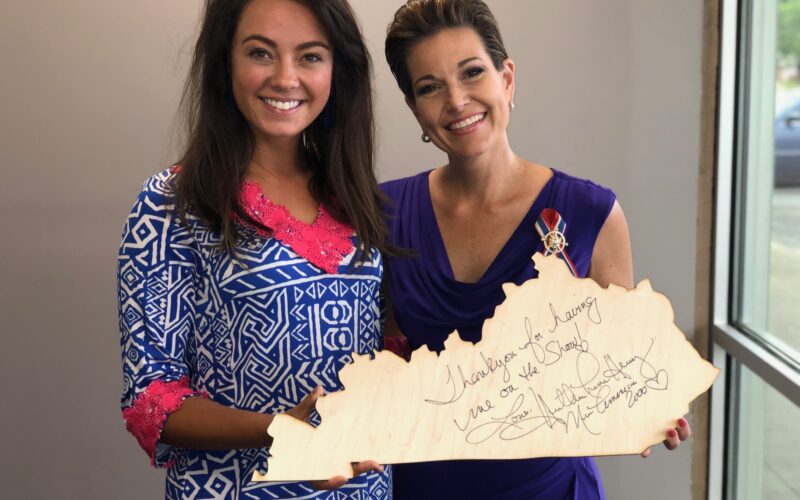 On this episode, we venture into unknown territory! We were joined by Democratic Candidate for Secretary of State, Heather French Henry! Oh yeah, and she was also Miss America as well as Miss Kentucky! Listen now to hear our take on issues associated with the office such as Mandatory Voter I.D. and getting younger generations interested in voting!
Love the show? We are looking for more advertisers that help make this show possible. For more information contact: Christian@OddballCreative.Agency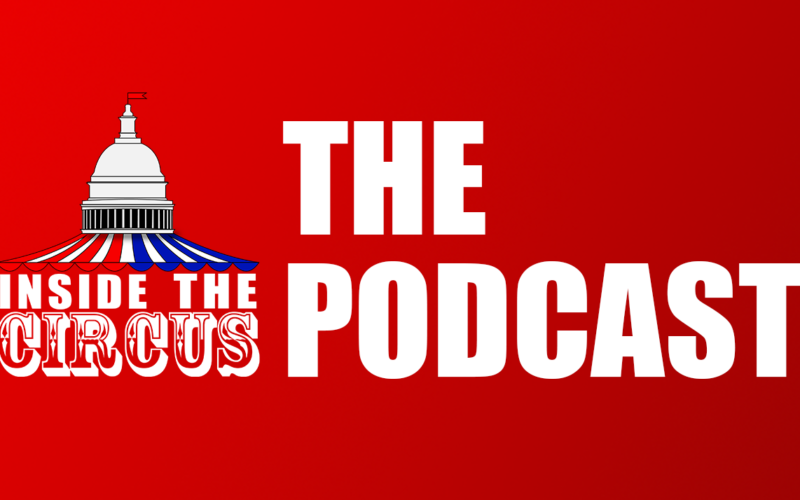 Tres Watson, the founder of Capitol Reins PR, joins us on this episode of Inside The Circus to discuss the Bevin vs Beshear gubernatorial race!