Welcome to Inside The Circus!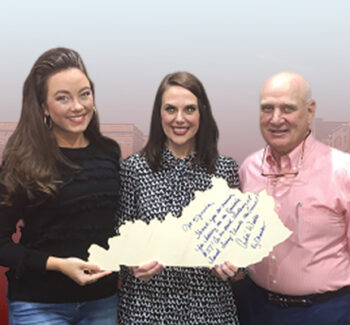 We are joined today by Ashli Watts, the CEO of the Kentucky Chamber of Commerce. Tune in as we dive into the challenges she has faced in her new...
Read More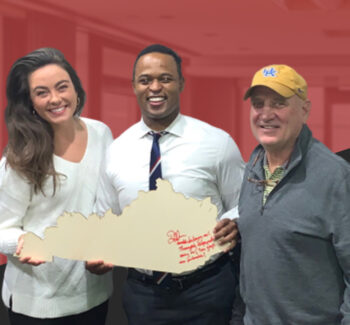 Inside the Circus Ep. 36 features Attorney General Daniel Cameron! Topics for discussion were: The pressure of being the first Republican AG in over 70 years, Gov. Besher not...
Read More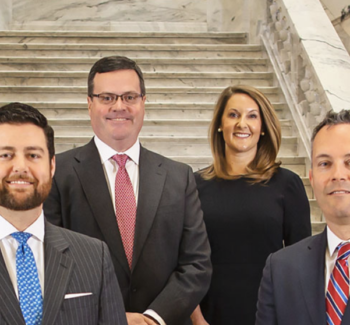 Join us as we speak to John McCarthy of McCarthy Strategic Solutions about a variety of current hot topics in Kentucky. Topics Include the University of Louisville's purchase of Jewish...
Read More