Welcome to Inside The Circus!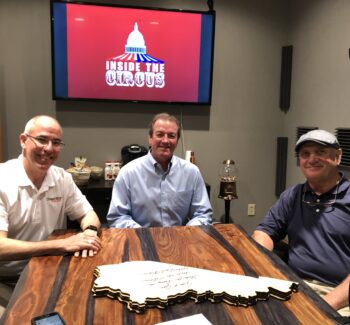 ITC discusses with Speaker Osborne the challenges of managing the Kentucky House. Will the Republican majority in Kentucky become a more effective majority? Does the speaker agree with the...
Read More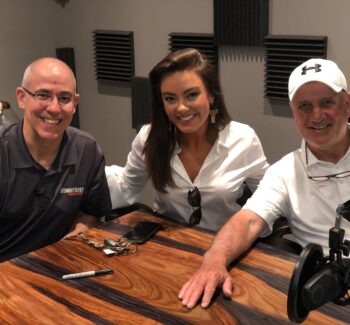 Thanks to @jessicacasebolt for joining this week on Inside the Circus. Great show coming tomorrow. Thanks for sharing your insight on the @barrforcongress campaign and KY politics.
Read More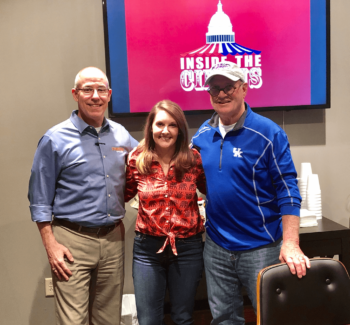 This week we were joined by Amy Wickliffe from McCarthy Strategic Solutions to discuss the legislative process from the perspective of a lobbyist.
Read More