Welcome to Inside The Circus!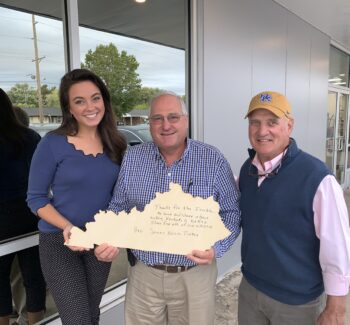 Joining us on our latest episode is James Tipton from the Kentucky House of Representatives District 53! Follow us on twitter @ITCRingmasters
Read More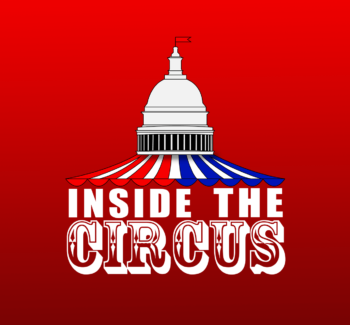 Inside the circus is back with our 28th episode! Tune in for this installment featuring Senator Mike Wilson as we foreshadow what's to come in in the state senate,...
Read More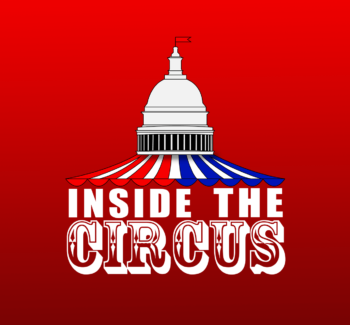 Welcome back circus fans! This week we are joined by J.D. Chaney, the Deputy Executive Director at Kentucky League of Cities!
Read More