Welcome to Inside The Circus!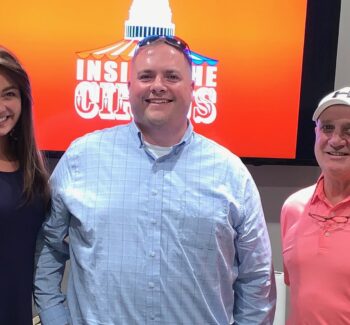 Joining us for episode 22 of Inside The Circus is Sen. Whitney Westerfield who is currently running for Supreme Court in Kentucky's 1st District!
Read More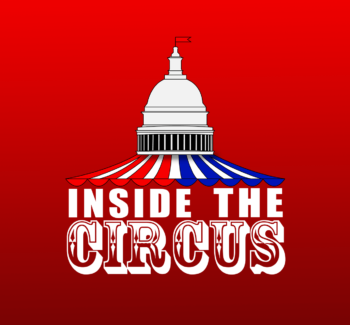 We are back from our brief break with an excellent new episode! We are joined by Michael Adams who is running for Secretary of State to "Make it easier...
Read More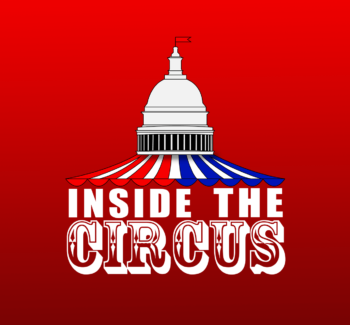 Inside The Circus caught up with former representative Tommy Thompson for an interview on life after politics!
Read More