Welcome to Inside The Circus!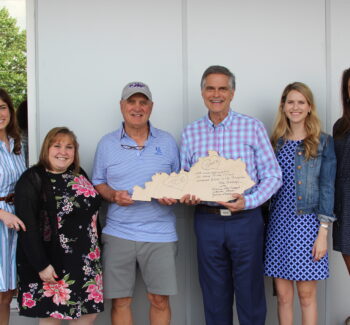 On this episode of Inside the Circus, we give our opinions on the Kentucky primary results with insightful commentary from our special guest Bob Babbage from Babbage Cofounder!
Read More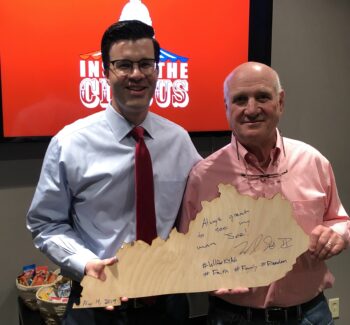 On this week's episode of Inside The Circus we were joined by Senator Wil Schroder to discuss some good and bad policies that arose out of the 2019 legislative...
Read More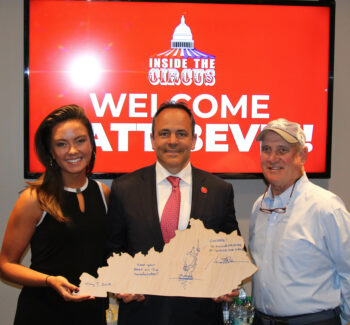 Thanks to this week's sponsor, Top Shelf Lobby, for supporting our latest episode! Join us on this episode of Inside The Circus as we take a journey into the...
Read More